Untitled [A214] (c.1974-76) [W/P]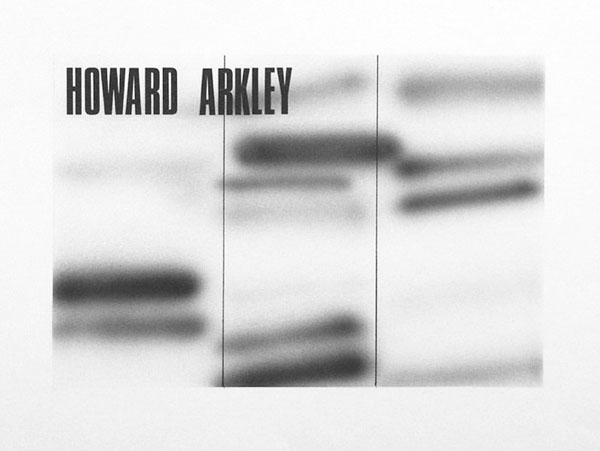 Synthetic polymer paint,  ink and Letraset on paper, 30.3 x 37.5 (sheet)
Private collection, Melbourne
This sheet appears to have been prepared as a 'title page' for a set of Arkley's smaller white drawings, although it is unclear whether he had any particular publication or exhibition in mind.
The motif of repeated short sprayed strokes, often in fields separated by ruled lines, reappears in a number of other drawings from the period: see e.g. Untitled [W1] 1974 [W/P].
For a variant (alternative title page?), see Untitled [A234] (c.1974-76) [W/P].
= 'White' W/P cat.no.96
Provenance
artist's collection (no. A214)