Photographs of Los Angeles Freeways (1999) [3/M]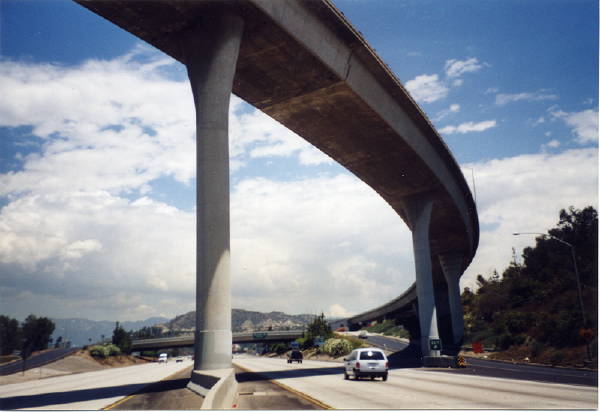 Photographs/negatives
Howard Arkley archive: State Library of Victoria, MS 14217/8/449-524

These photos, taken by the artist shortly before his death, were apparently intended to serve as source material for future freeway paintings.
They were first discussed (with a reproduction of a typical example) in Gregory 2000. For further comments and reproductions, see Spray (rev.edn) and Carnival.
In the Arkley show at TarraWarra (Dec.2015-Feb.2016), a sequence of these photographs was exhibited, and the example shown here (SLV MS 14217/8/470) was reproduced in the catalogue.
Provenance
artist's collection
Howard Arkley archive (acquired by SLV 2011)
Exhibited
HA TarraWarra 12/15-2/16 (a selection of photos)
Literature
Gregory 2000:29-30 (illustrating another example)
Spray (2001 ed.), pp.144-5 (reproducing two other examples)
Carnival 46 and Fig.1.30 (another example)
Fitzpatrick & Lynn (2015), pp.22 and 141 (ill.)